SOUNDTRACKS SUBTERRÁNEOS
Esta es una recopilación de retratos de pasajeros del Metro de Santiago, junto a ellos se publicaron las canciones que escuchaban en ese momento, como si se tratara de la banda sonora que acompaña el viaje de cada uno de ellos desde un punto de la ciudad a otro.

This a compilation of portraits of the Metro passengers, along with these events songs were heard of these particular moments, as they were Soundtracks accompanying these characters traveling from one point to another inside the city.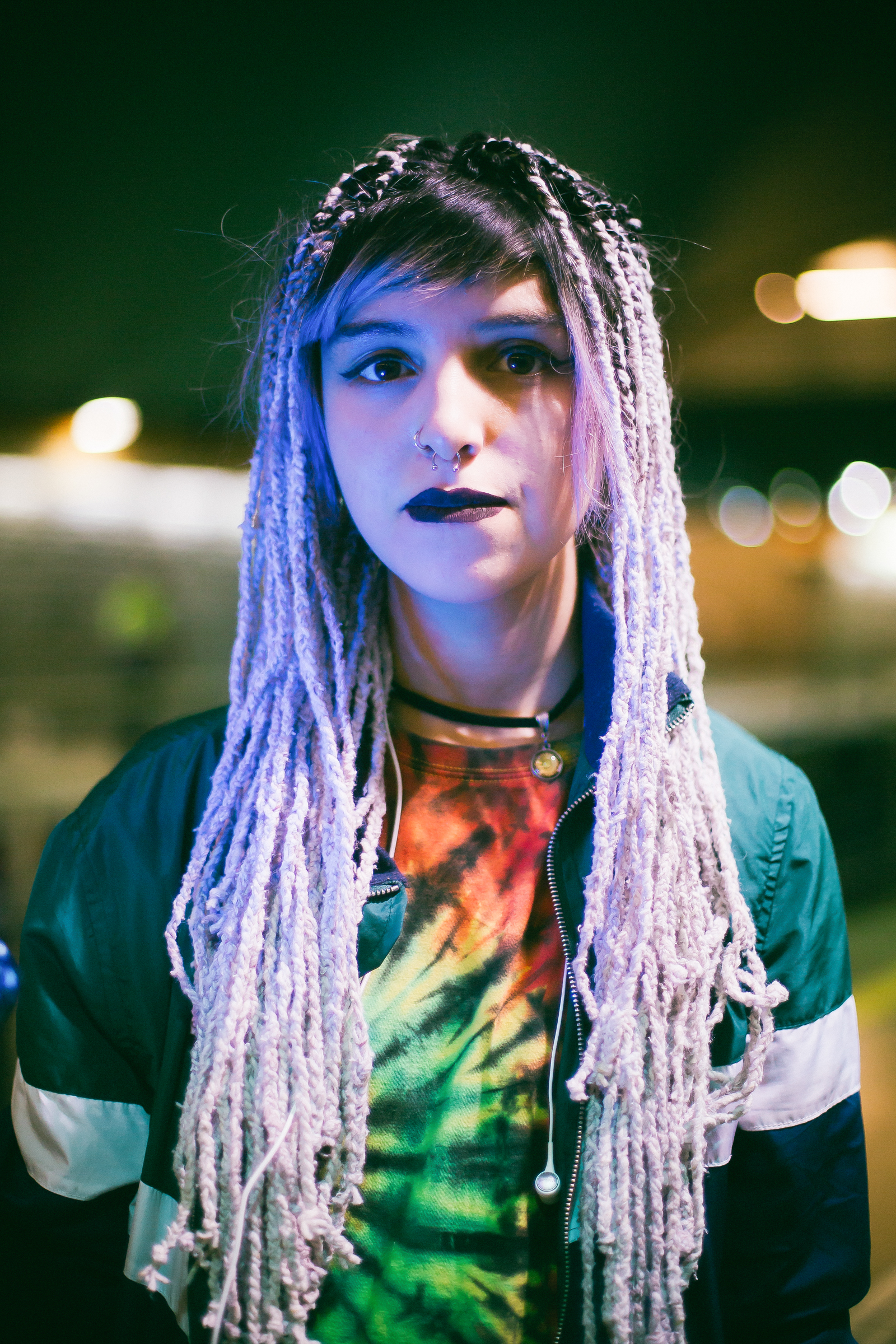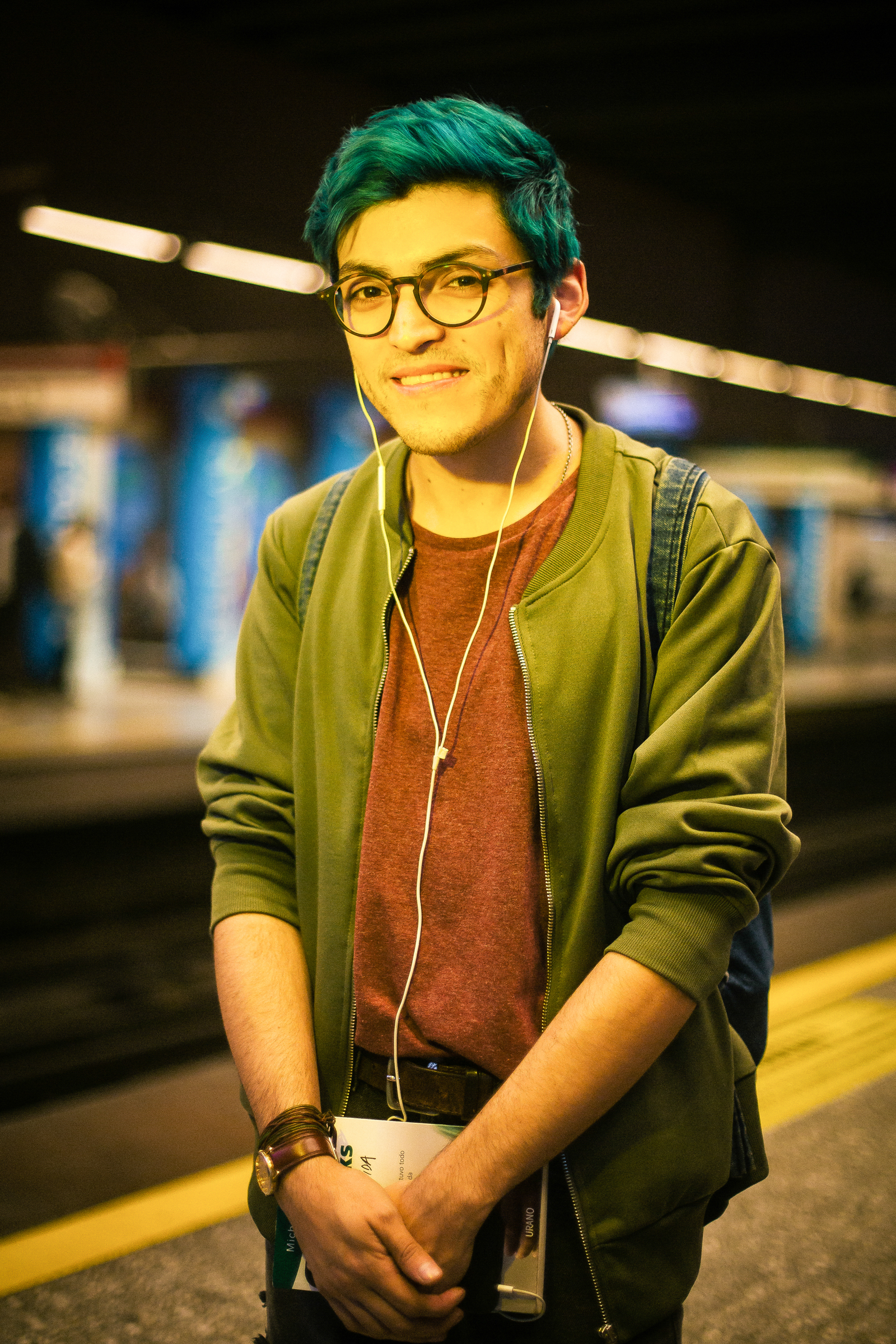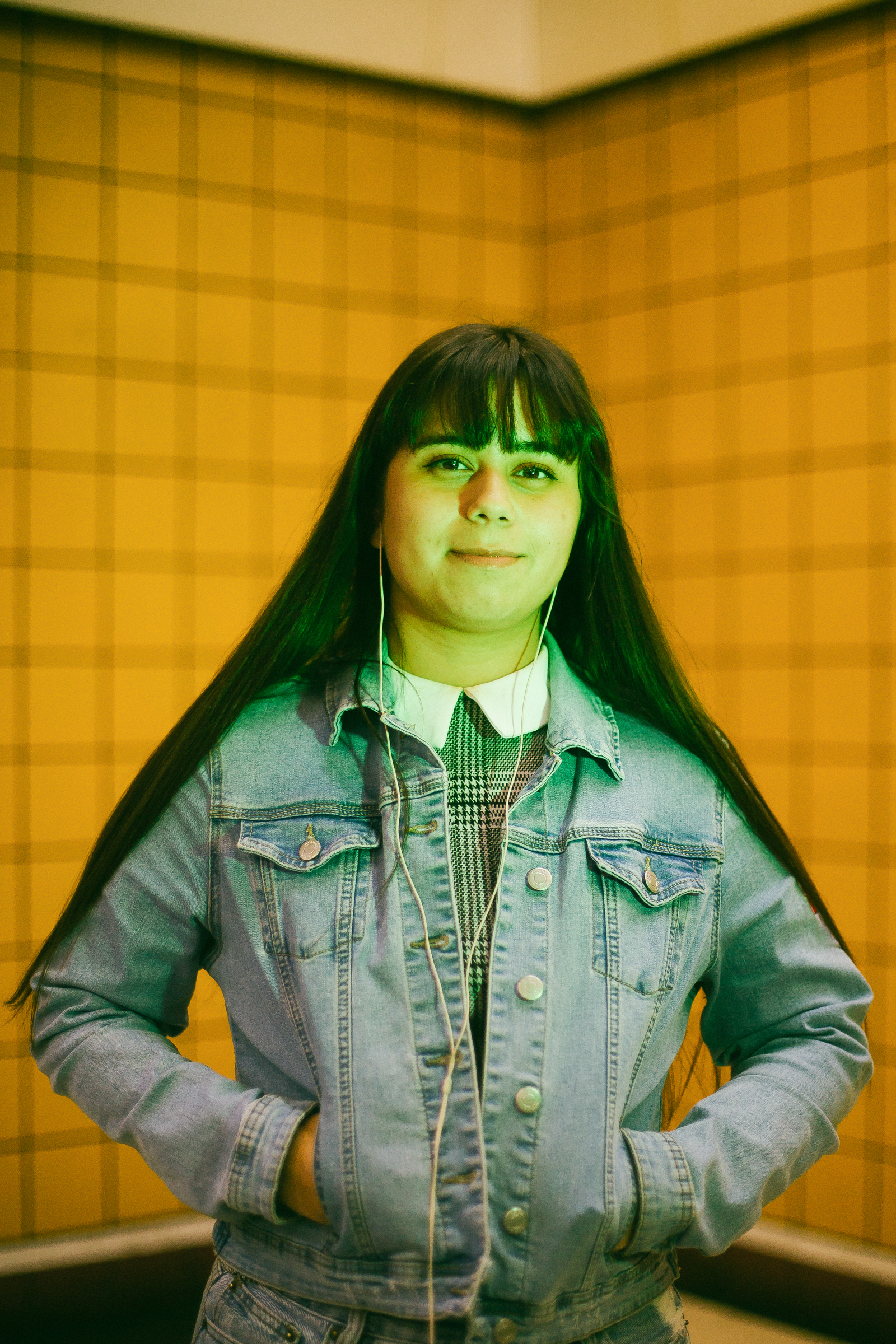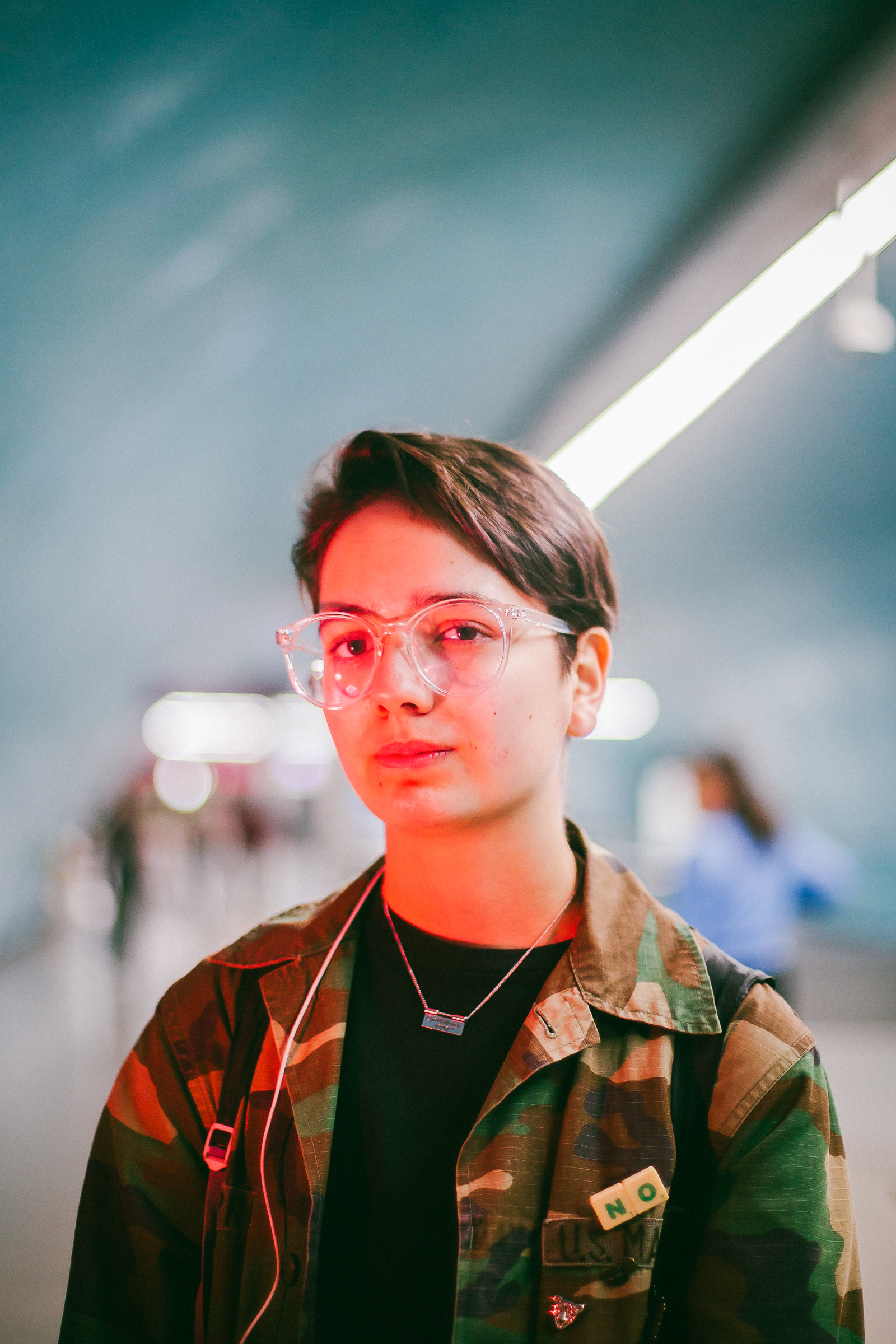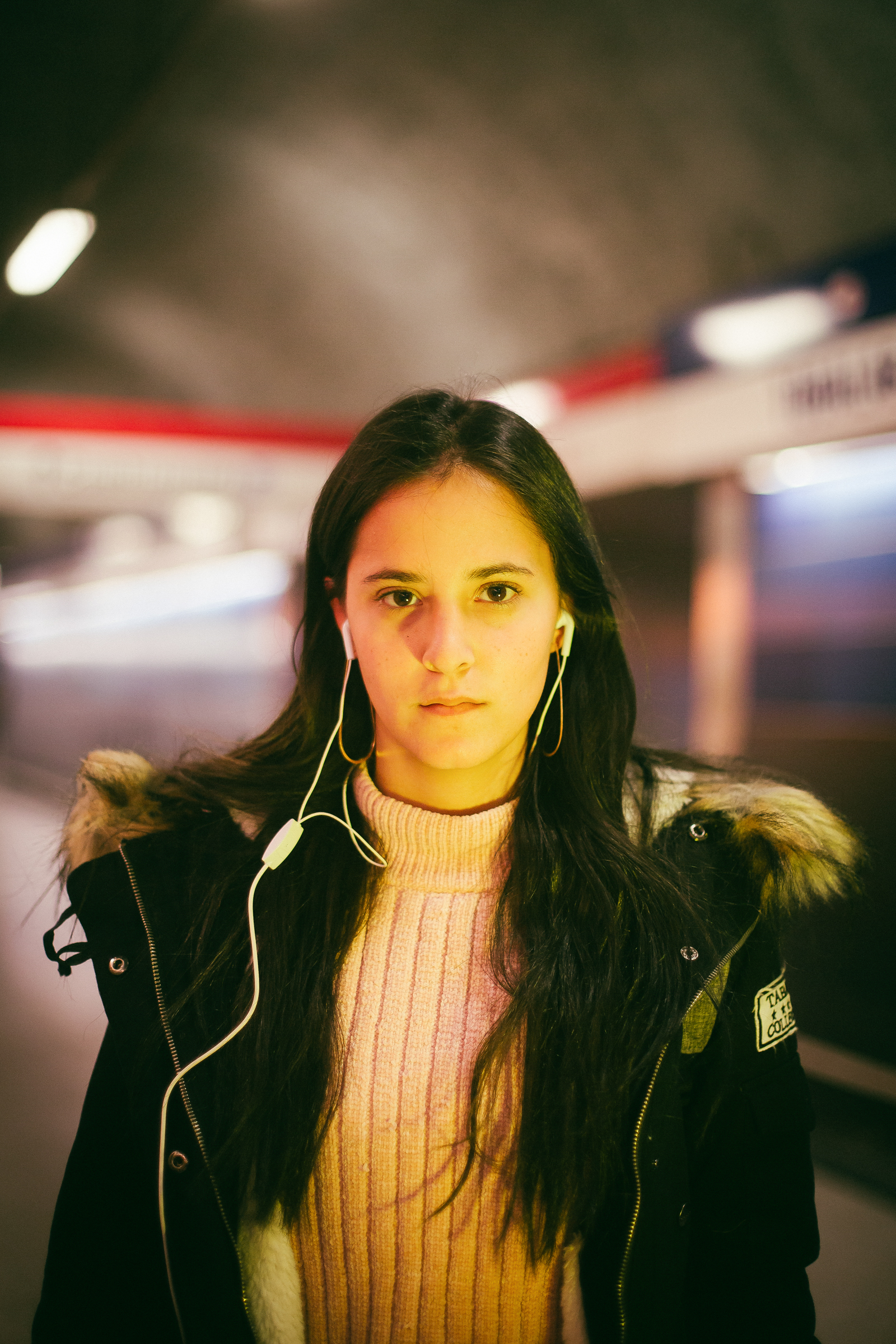 Las combinaciones de foto y música de este reportaje permiten elaborar una idea más completa de los retratados, también proporcionan una nueva aproximación sobre cómo se vive la ciudad que compartimos y cuanto de cinematografico es recorrer la ciudad con audífonos.

Serie realizada en el Metro de Santiago de Chile para la revista The Note de Redbull.
The combination of portraits and music of this reportage permits to elaborate a more accurate idea of the people portraited, it also gives a new approach on fact of how we live in this that we shared and cinematographic to move through the city wearing headphones.

Series done on Metro System of Santiago, Chile for The Note Magazine (Red bull)