Desde hace más de 100 años la comunidad de Curimón (San Felipe, Valparaíso) celebra el 4 de octubre a su patrono San Francisco. Esta localidad está profundamente marcada por la espiritualidad franciscana que, desde el siglo XVIII, difundieron los frailes franciscanos desde el convento que dio origen al actual pueblo de Curimón.
Since more than 100 years ago the community of Curimón (San Felipe, Valparaíso) celebrates on October 4th his local saint, Francis. This village it's profoundly marked by the franciscan spirituality, spread by franciscan monks since the XVIII century, from the convent that later became into the present Curimon village.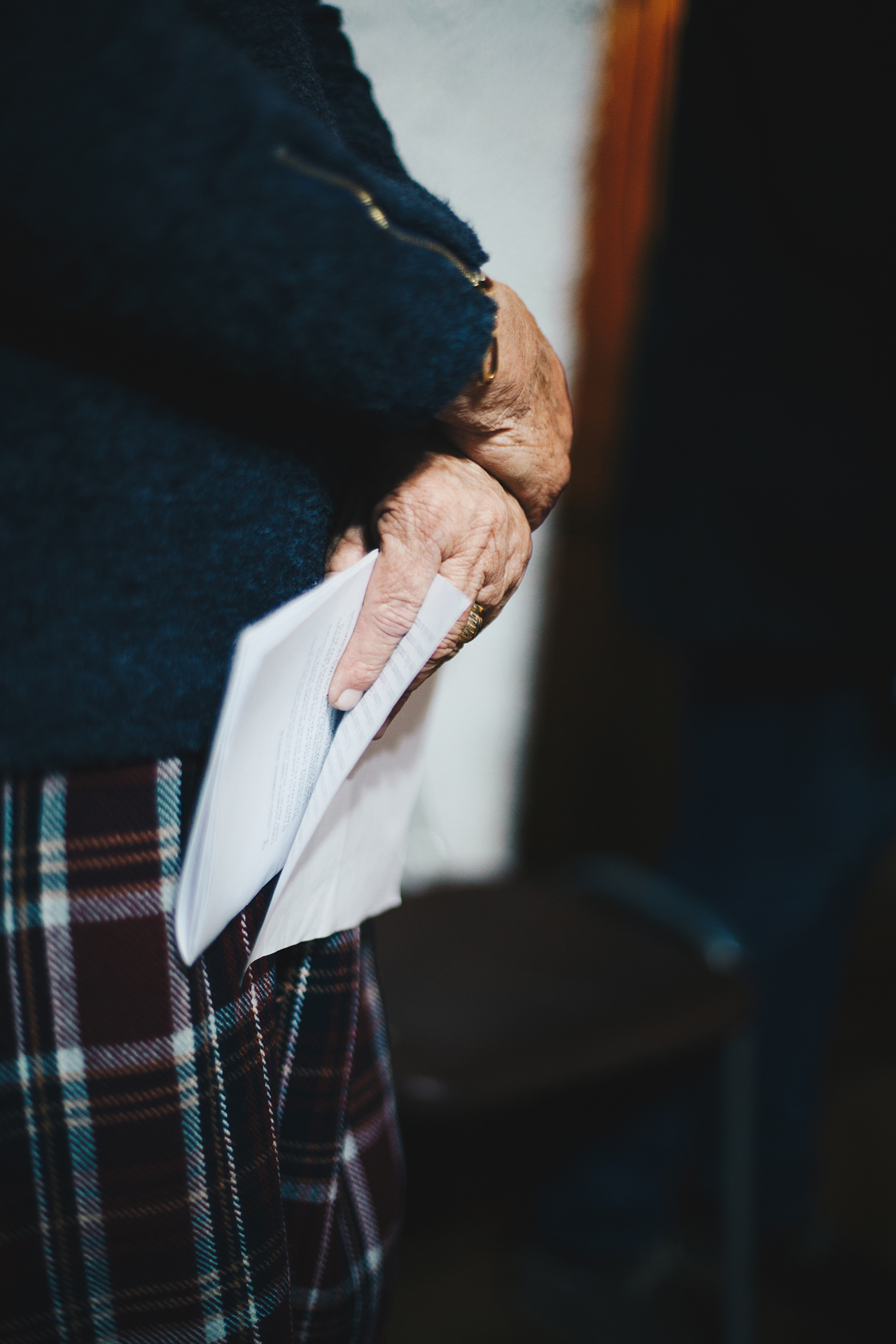 A pesar de la partida de los franciscanos el año 2004, la comunidad ha mantenido viva esta fiesta popular que convoca transversalmente a los habitantes del pueblo.
Although the withdrawal of franciscan monks in 2004, the community has kept alive this popular party that summons transversally to the people of town.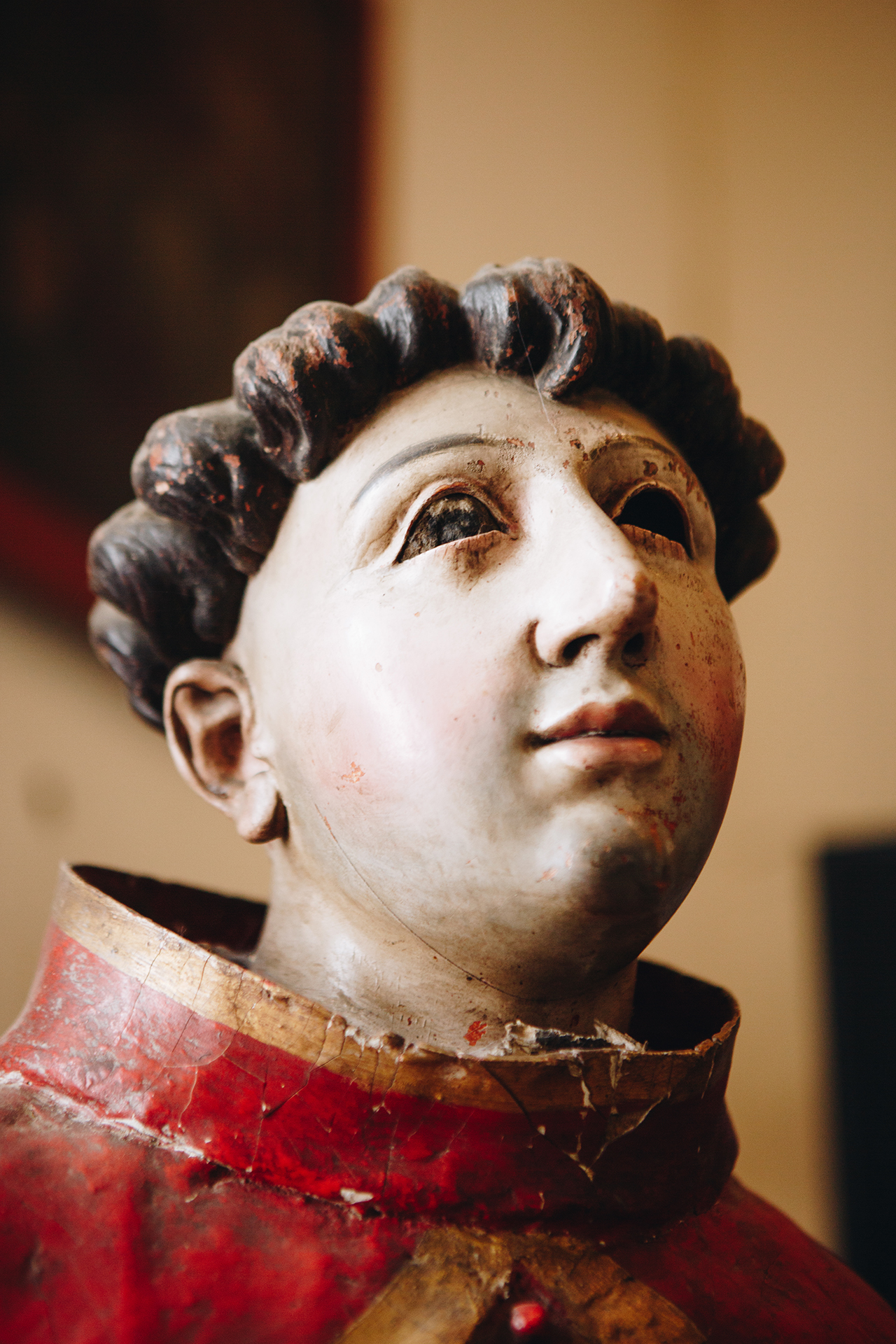 El día 4 de octubre se conmemora la muerte de San Francisco y en Curimón se inician las tradiciones con una bendición a los animales en el Santuario. Si bien originalmente la bendición de los animales tenía que ver más con los animales relacionados al mundo agrícola, hoy las familias participan llevando todo tipo de mascotas.
In October 4th, the people of Curimón remember the death of Saint Francis to begin the tradition with the animals blessing at the sanctuary. This animal blessing ceremony was originally created for farm animals, but today the families participate with any kind of pets.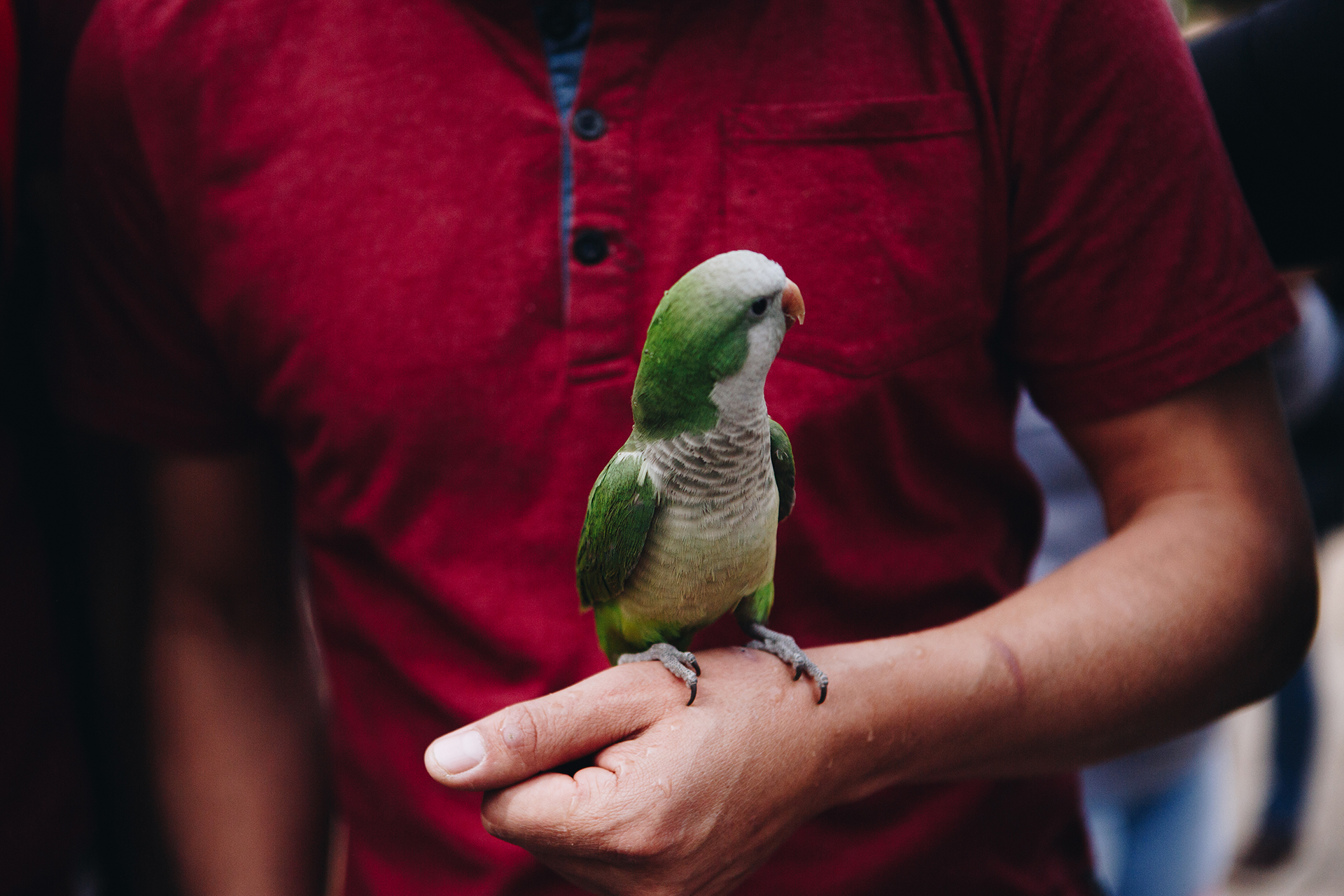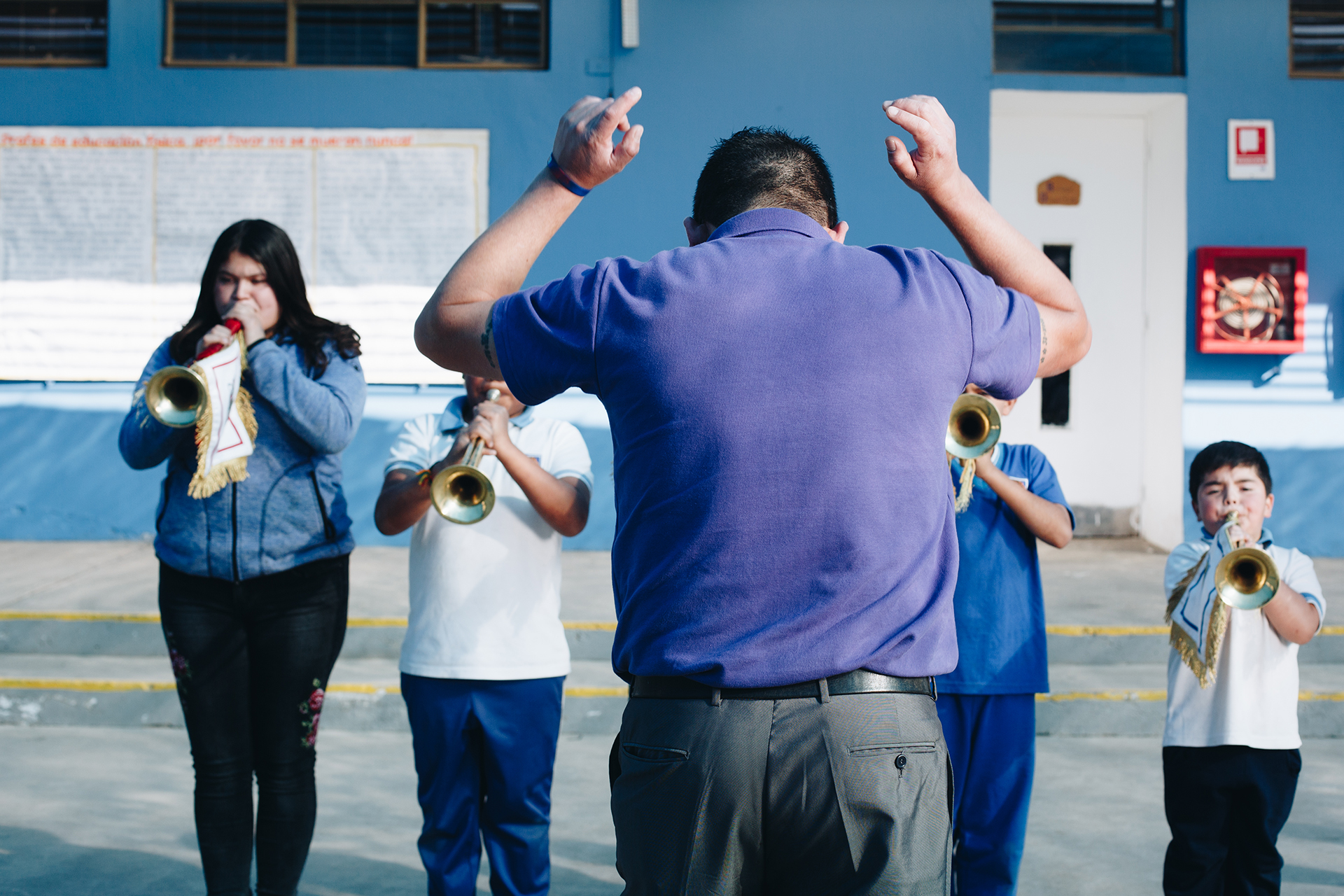 La procesión finaliza con los clubes de huasos que vestidos con sus aperos y caballos engalanados saludan a los santos e imágenes de la Virgen en la cumbre del Cerro San Francisco.
The procession ends with all the Huasos Clubs (cowboys organizations), dressed in their best way, mounted on horses, greeting saints and Virgin images at the top of San Francisco Hill.
Registro documental realizado por encargo de la fundación Curimón /
Documentary registry made for the Curimón Foundation